about s'more smiles
The joy of summer camp is a gift that S'more Smiles, a non-profit 501 (c)3 organization gives to children's hospitals based in Decatur, Georgia and throughout the nation, because no child, especially those with medical setbacks, should miss out on favorite camp activities, songs, skits, smiles and of course, s'mores! Our program, developed by a passionate summer camp enthusiast, provides a safe and fun way for children receiving medical treatments to enjoy all summer camp has to offer, from lanyards to mess-free tie-dye, silly skits to simulated, indoor campfire marshmallow roasts. We've designed a wide range of programs, cognizant of specific dietary and other restrictions, all led by enthusiastic, specialized volunteer counselors and all culminating with S'more Smiles camp t-shirts, beanies, plus so much s'more!
S'more Smiles needs YOU, our donors, volunteers and hospitals to help bring summer sunshine into the lives of children who need it most. Your smile is contagious! Please contact us below to get involved.
s'more smiles camp fire Programs
s'more smiles flagship
Our flagship program takes place indoors, inside a dedicated activity or multi-purpose room at your facility. Our mock campfire is safe and rated for indoor use. This camp setting is intended for children who are able to participate in group activities, providing social and engaging experiences that mirror summer camp bonds and friendships. Our captivating counselors will bring all the wonder and nature of camp indoors.
Bedside Smiles
For children who are unable to leave their beds or their rooms, our counselors will make a special visit, employing a modified program depending on the specific limitations, while still capturing the magic of S'more Smiles. Camp songs, sung softly, played on guitar, to a bedbound child can lift spirits beyond words.
S'more Smiles Under the stars
For children who are able to go outdoors, we will work with your facilities team to determine the perfect spot for a night under the stars! What could be better on a warm summer night than singing camp songs and delighting in s'mores? Safe surroundings, traditional camp programming, and devoted volunteers provide a star-gazing and unforgettable night.
s'more smiles camp
For children who no longer require a hospital stay but who are still receiving treatments and medical services, S'more Smiles has partnered with prime camp venues, who have donated their space to our cause. Children will be safely transported from their medical facility, accompanied by our caring counselors, to one of our exclusive camp destinations. We provide the ultimate camp experience on acres of beautiful land, under a blanket of stars. Our program is tailor made to meet the specific needs of the children participating.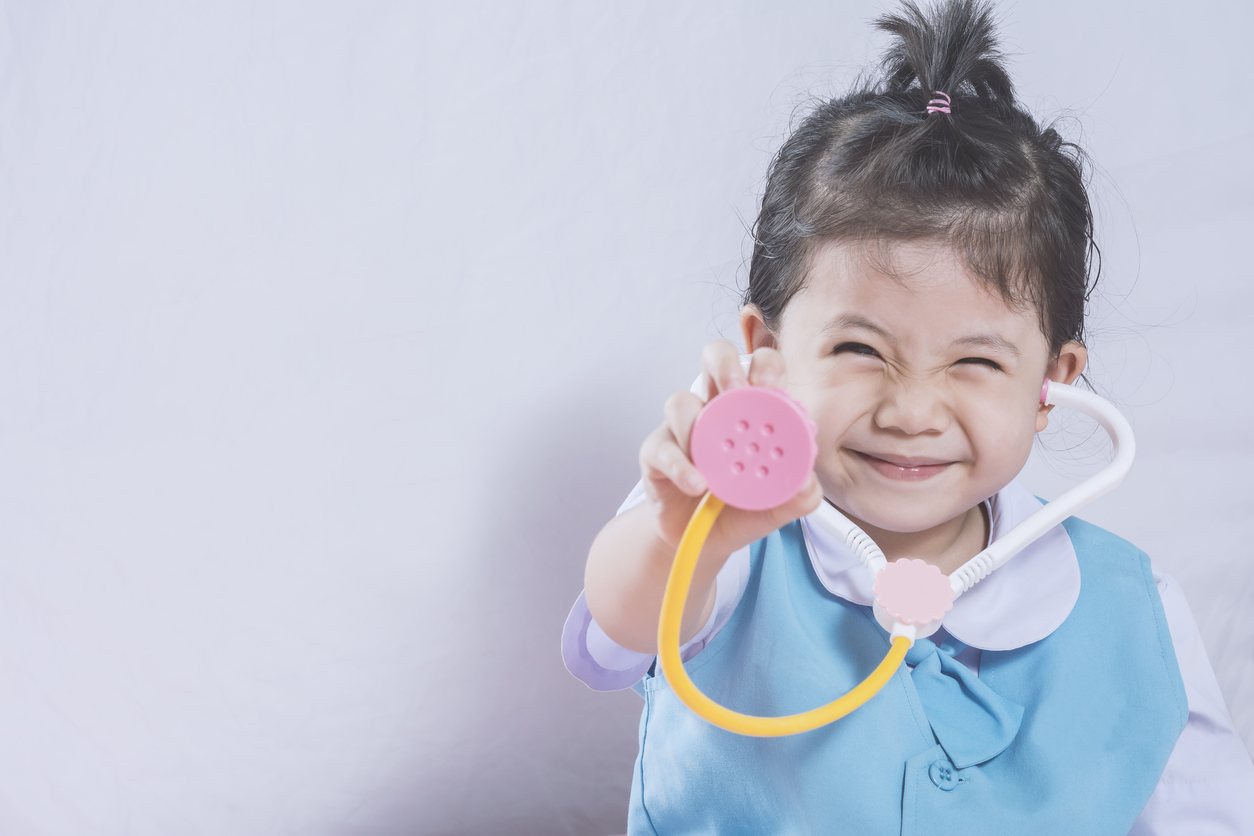 P:310.429.6269 Email:hello@smoresmiles.org
CONTACT US
Thank you for contacting S'more Smiles! We can't wait to bring summer camp to you. Whether you are a volunteer who is looking to bring a smile to a sick child, or you would like to offer a donation, or you are a hospital or facility interested in our programming but are in need of more information, we look forward to hearing from you. As soon as we receive your inquiry, we'll drop our s'mores faster than you can say kumbaya, and get in touch with you!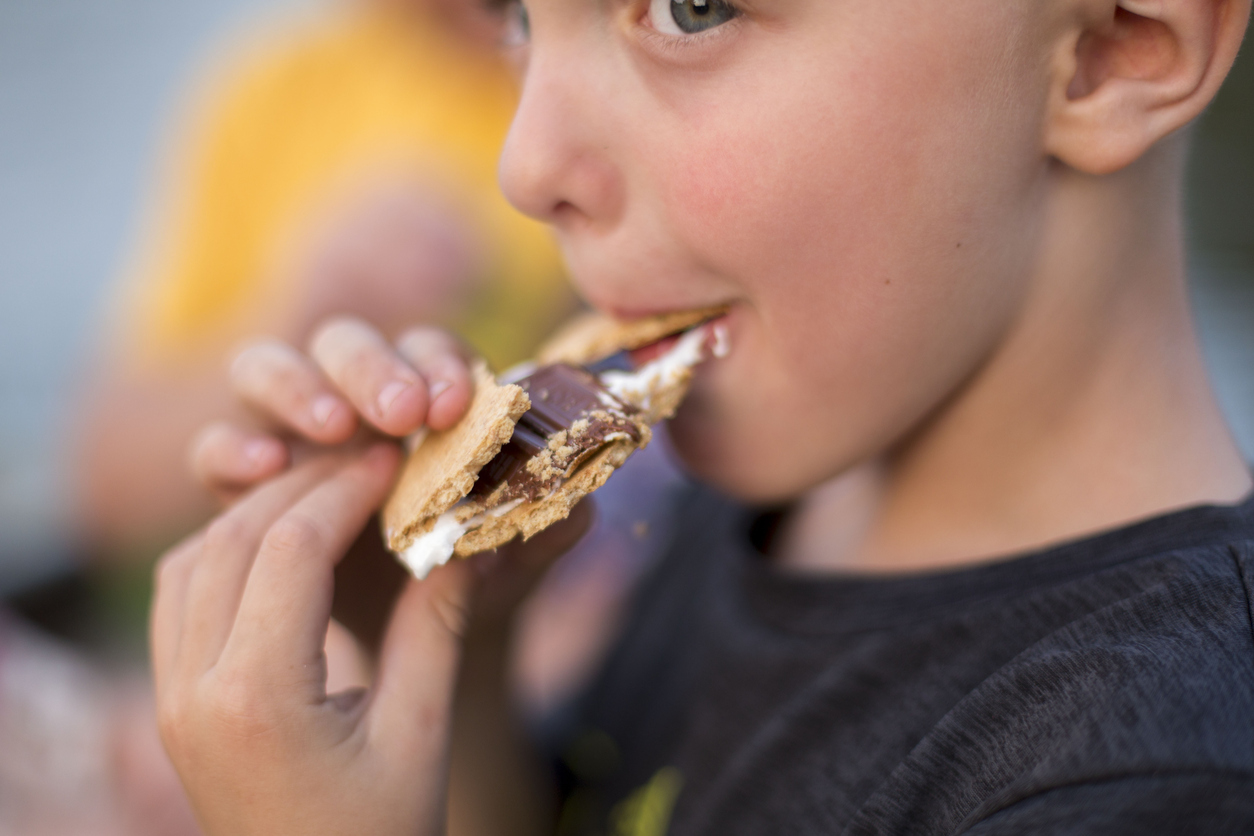 about our founder
Lauren Pelissier, a Southern California native now living her best life in Decatur, GA, was your average, reticent 6-year-old first-time camper. She was unsure about leaving the comforts of her parents and didn't know what to expect from a day at camp. That day turned into weeks, and weeks turned into summers and summers turned into a lifelong calling dedicated to the sheer joys of summer camp, the nuts and bolts of event planning and a stalwart commitment to philanthropy. If it were up to her, Lauren would have been a professional camp counselor, but when her parents insisted she "get a real job," Lauren split her time between a flourishing event planning career, and operating a summer camp for underprivileged children. For over 15 years, Lauren brought smiles, supplies, sleeping bags and the stars to disadvantaged kids, first as the Program Director and then as the Camp Director. Lauren's altruistic heartstrings continued to tug. She consulted and connected various non-profit organizations representing children with disabilities and underrepresented challenges with camp experiences and camp venues. Now married with an 9-year-old son, Lauren decided it was time to start her very own non-profit, to bestow her love of camp upon her love of children. Thus, S'more Smiles was born! Lauren brings her luminous spirit and her beaming heart to everything she does. And nothing makes her happier than gathering sunshine indoors, to children who spend their days within hospital walls, bringing S'more smiles to S'more kids.